Discover the All-New 2017 Kia Niro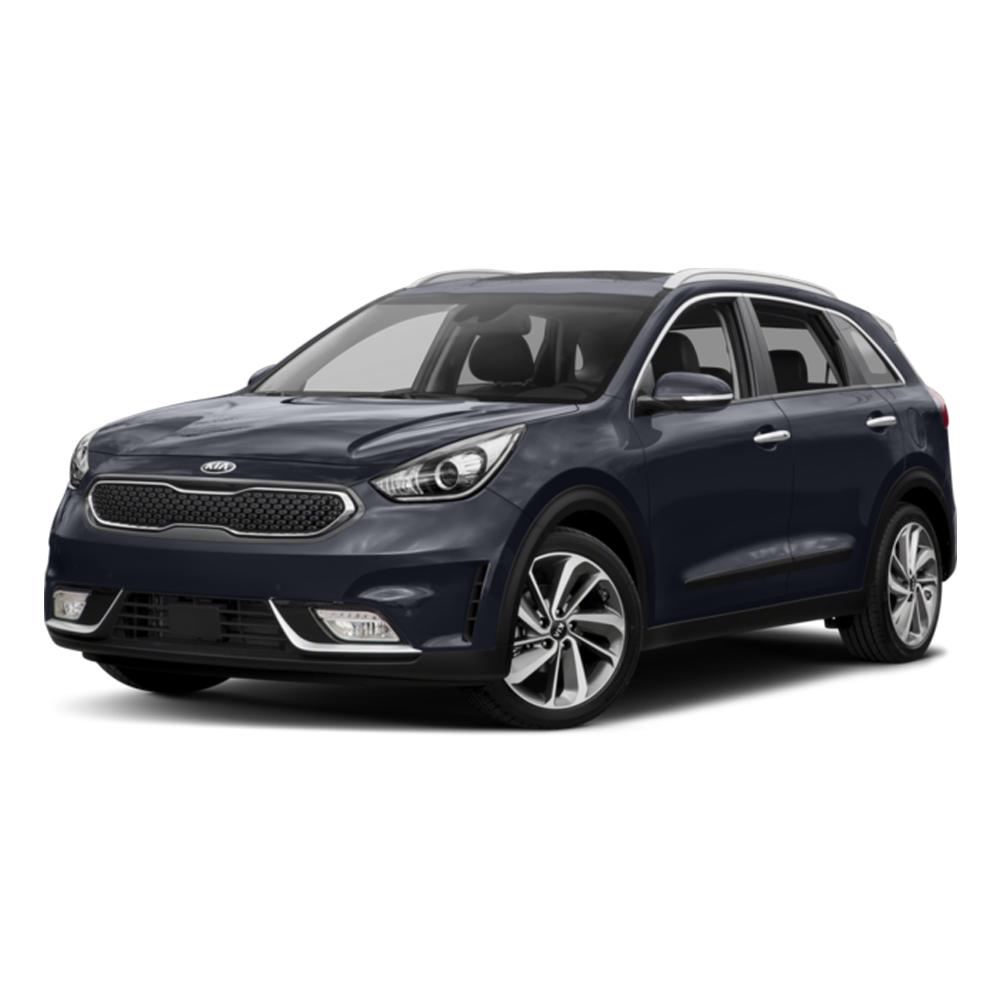 Make the Most of Every Gallon with the 2017 Kia Niro

When it comes to Wilmington area drivers shopping for a fuel efficient vehicle, our team recommends looking no further than the 2017 Kia Niro. Engineered to take on vehicles such as the Toyota Prius and the Ford C-Max Hybrid, you can count on this all-new Kia model to provide you with the ultimate in fuel efficiency. Whether you're heading out for the morning commute or a weekend away, this year's Niro will have you making the most of every gallon in no time.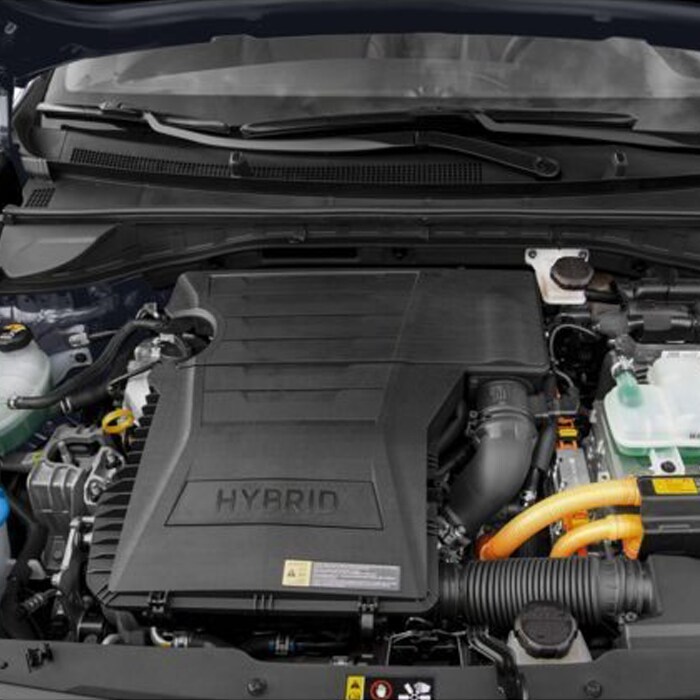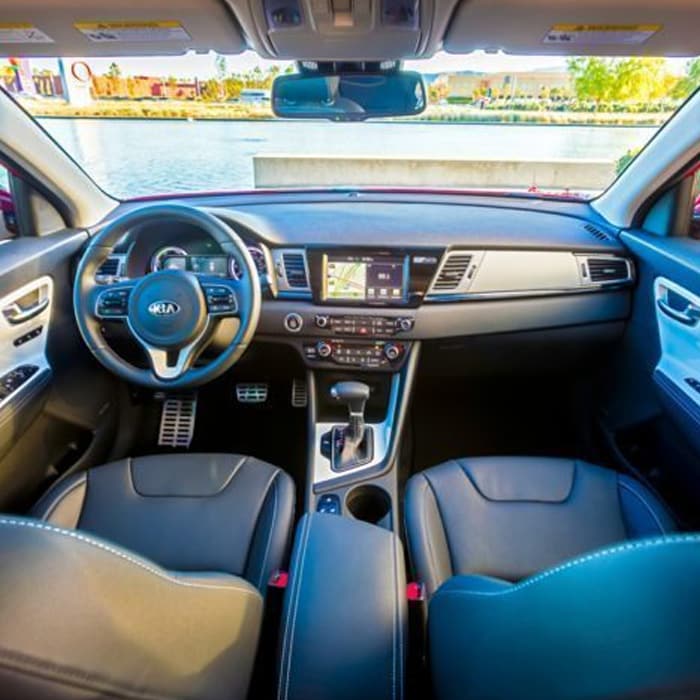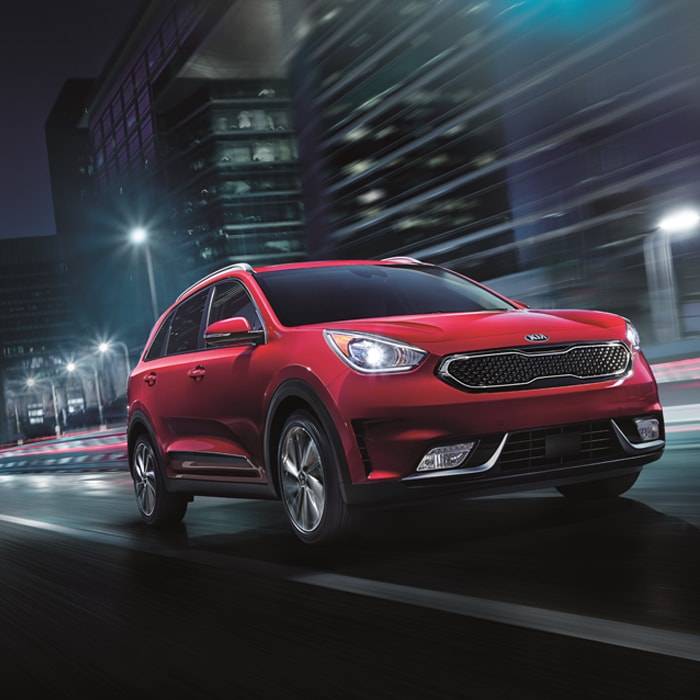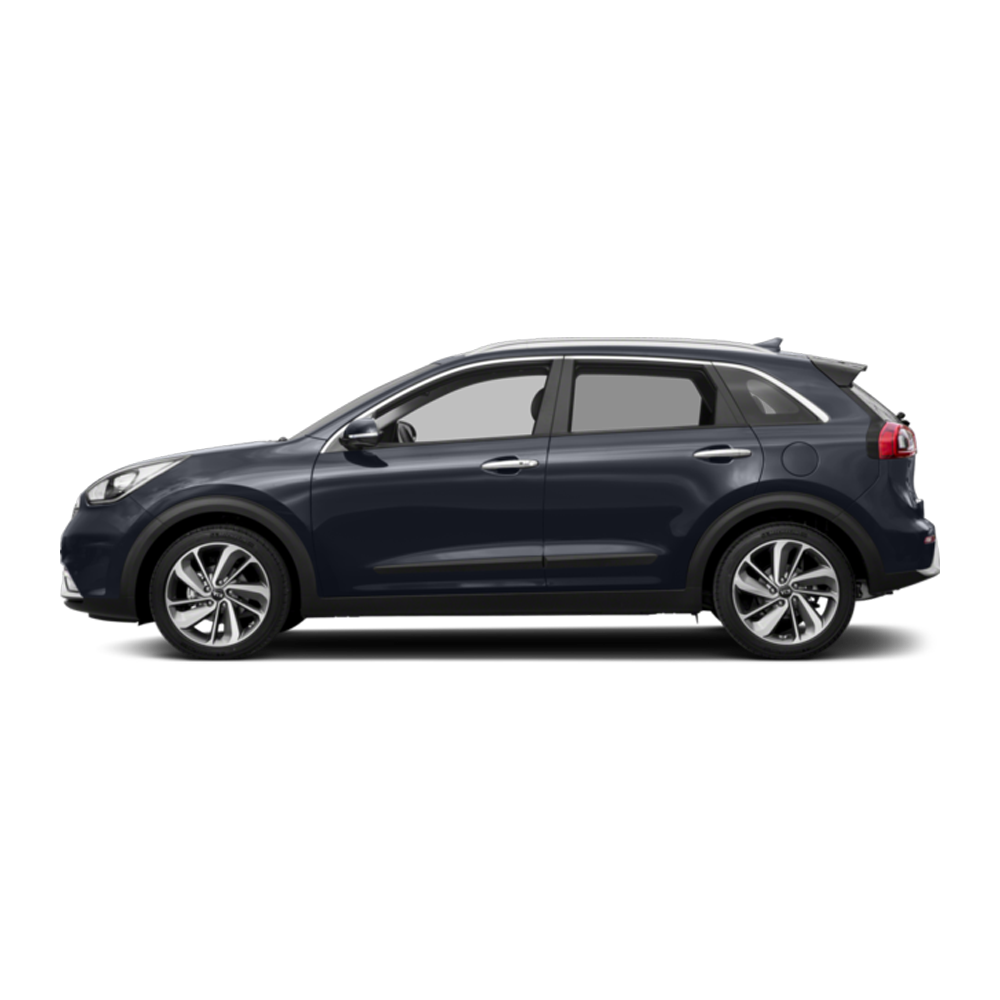 As Fuel Efficient as it is Enjoyable to Drive
Outfitted with Kia's innovative Parallel Hybrid System, the 2017 Kia Niro combines a fuel efficient engine with both a lightweight electric motor and a lithium-ion polymer battery to provide the kind of fuel economy ratings that are nothing short of impressive. Also featuring a 6-speed dual clutch automatic transmission with Sport Mode and utilizing features such as a regenerative braking system, the 2017 Kia Niro provides a driving experience that's as enjoyable as it is fuel efficient.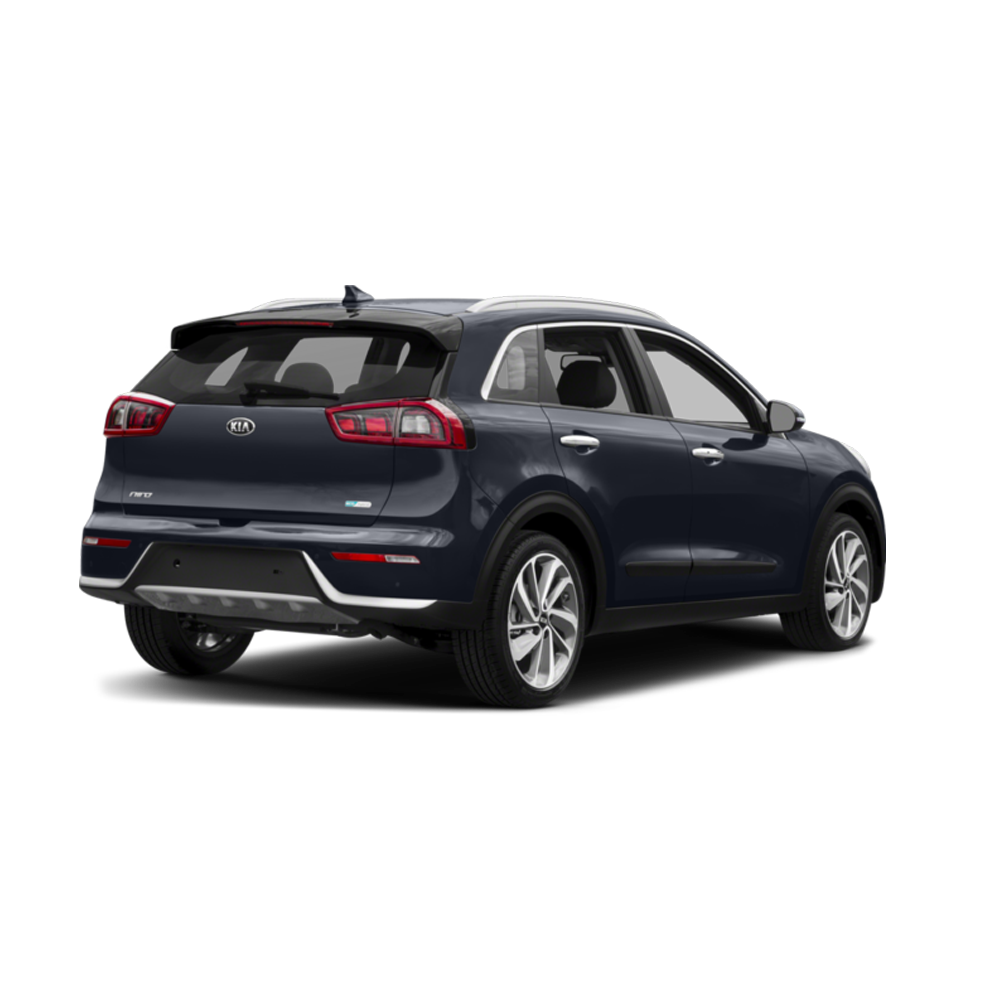 Designed to Put Your Safety First
We value the safety of our customers. With this in mind, we take great pleasure in knowing that the all-new Kia Niro was designed to put the safety of our customers at its forefront. Standard with an advanced airbags system, and built on an Iso-Structure that's compromised of advanced high-strength steel, you can count on this year's Niro to provide you with the ultimate in peace of mind. Further consider its many available driver assist features and choosing this hybrid over the competition becomes an even easier decision to make.
An Interior that's as Spacious as it is Amenity Laden